Introduce yourself. What is your name? Where are you from?

Hello! I'm Arek Orosz.
I'm originally from Columbus, GA but currently in Florida.
I'm just a teen trying to occupy my time with beautiful encounters.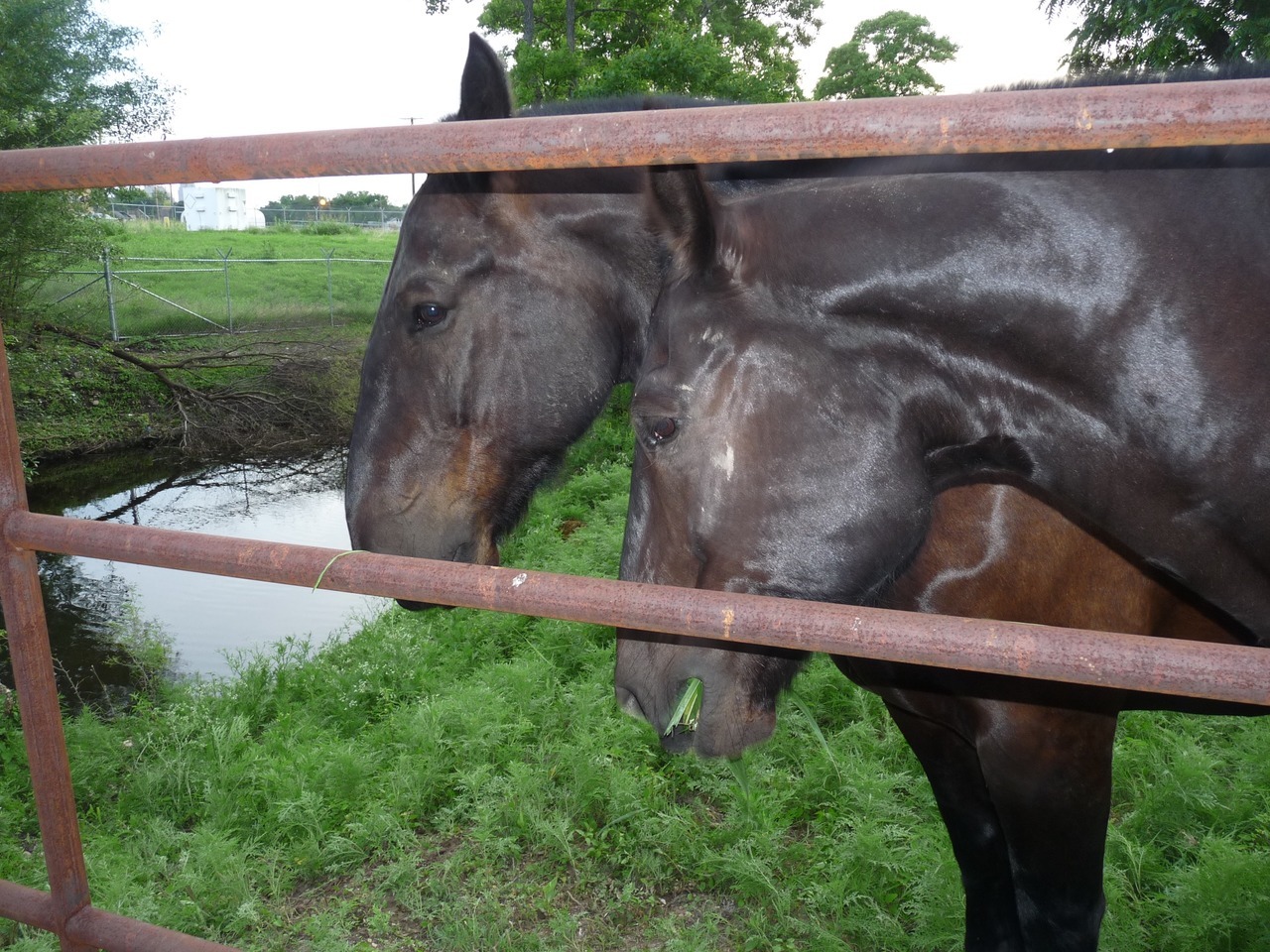 What is the meaning of the name Kitchen Disease?
Kitchen Disease was something I came up with at my grandmothers in 2015.
It popped into my head when I was sitting in the kitchen and distractedly heard my mother say "disease".
Alas, the brainchild of Kitchen Disease was born.
As for the meaning behind it, I'd say head over to this link to read about it.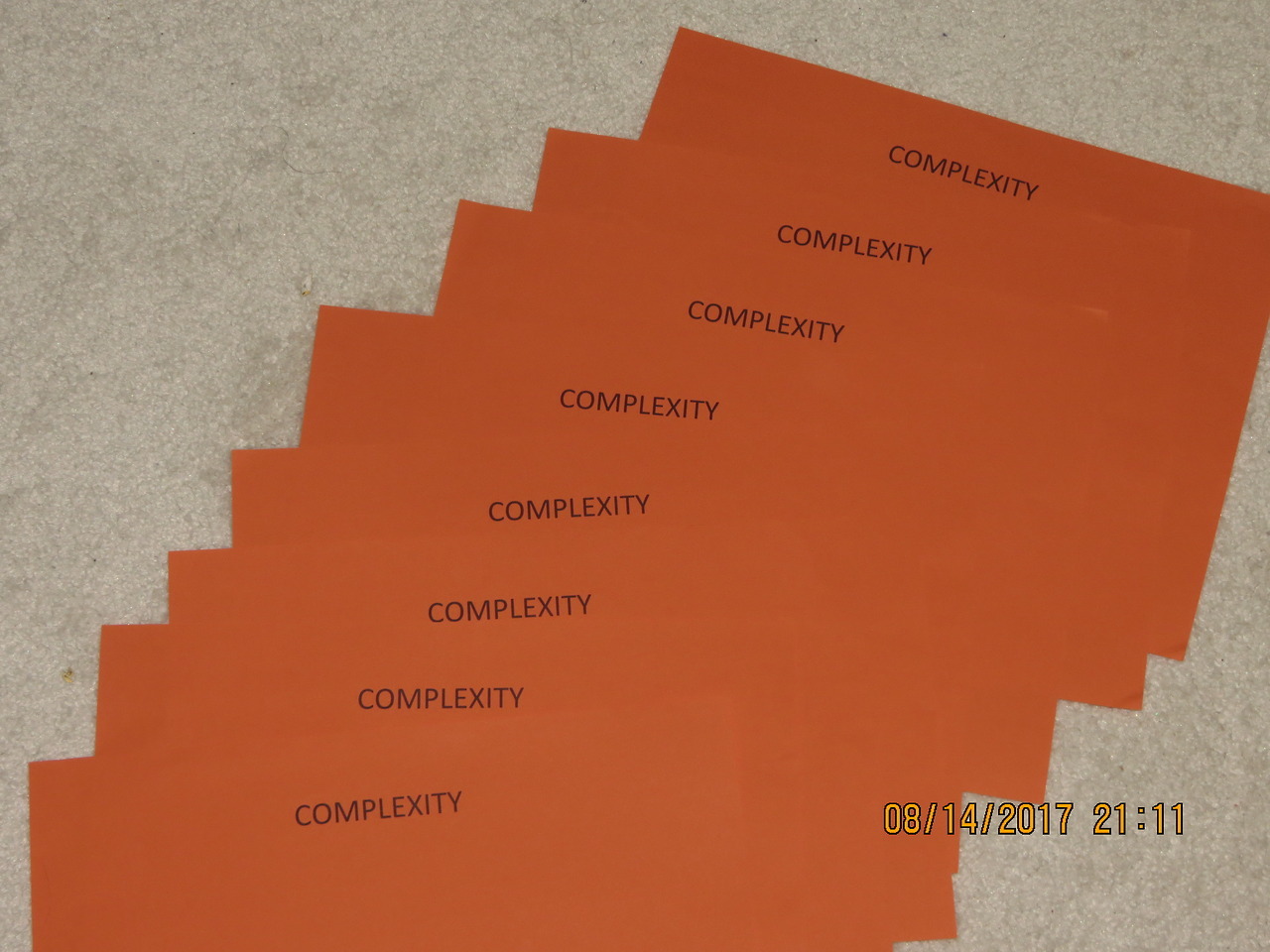 Are you trying to say something about the world around you through your photos,
or be more of an objective observer?
How much do you manipulate your scenes before you photograph them
(moving things around, adding or removing items, etc.)?
I would consider my pics to be interchangeable betwixt subjective and objective conditions.
Whenever I'm out and about walking around or at events or luncheons,
and I see something interesting that catches my fancy,
I'll just simply snap a pic of it but occasionally something else interesting
subtlety outside of the photo may be happening that can be significant to a simple pic of a plate of food for example.
Other times when I take staged pics there will be an event that can happen simultaneously in the moment of capturing
whatever it is I'm documenting.
Moreover, every photo displayed on my flickr and tumblr has a particular story behind it
which I leave up to whomever observes in their own time
to figure out what happened in that moment or perhaps later on in that day.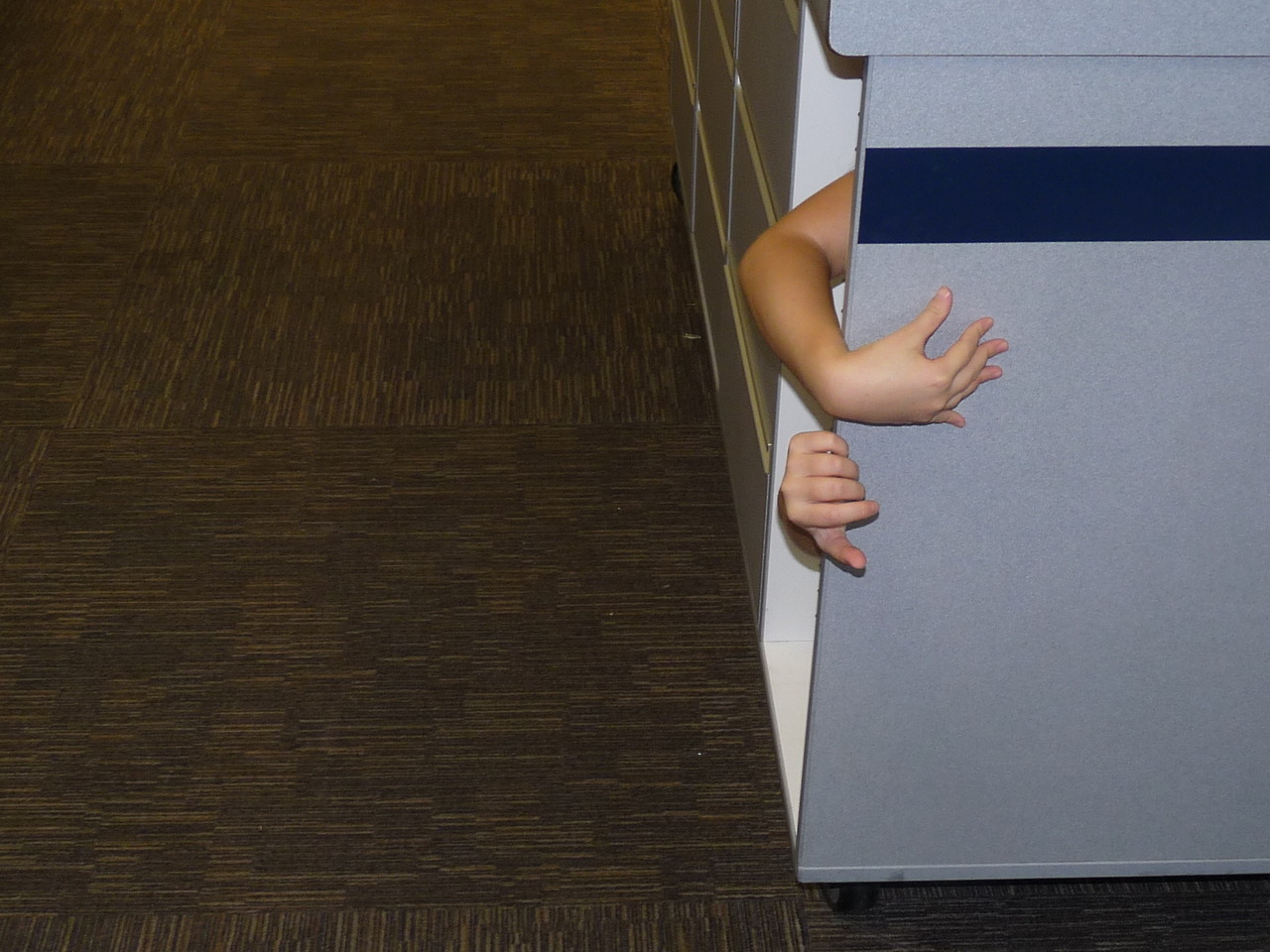 Was it a conscious decision to include a date stamp on some of your photos?
What significance does it have, if any?
I do it on purpose. A date stamp can act as a time capsule for when I look back at all the things I've took pics of
as well as remembering each moment within that scenario.
Not only that but I also think it acts as an accessory or a finish to a pic especially with my style.
Each camera I have contains a different design for a date stamp,
and usually the uglier the better the pic looks because it almost looks analogous to the subject
and unnaturally correlates to the colors, angles, or whatever object(s) are in focus when taking a pic.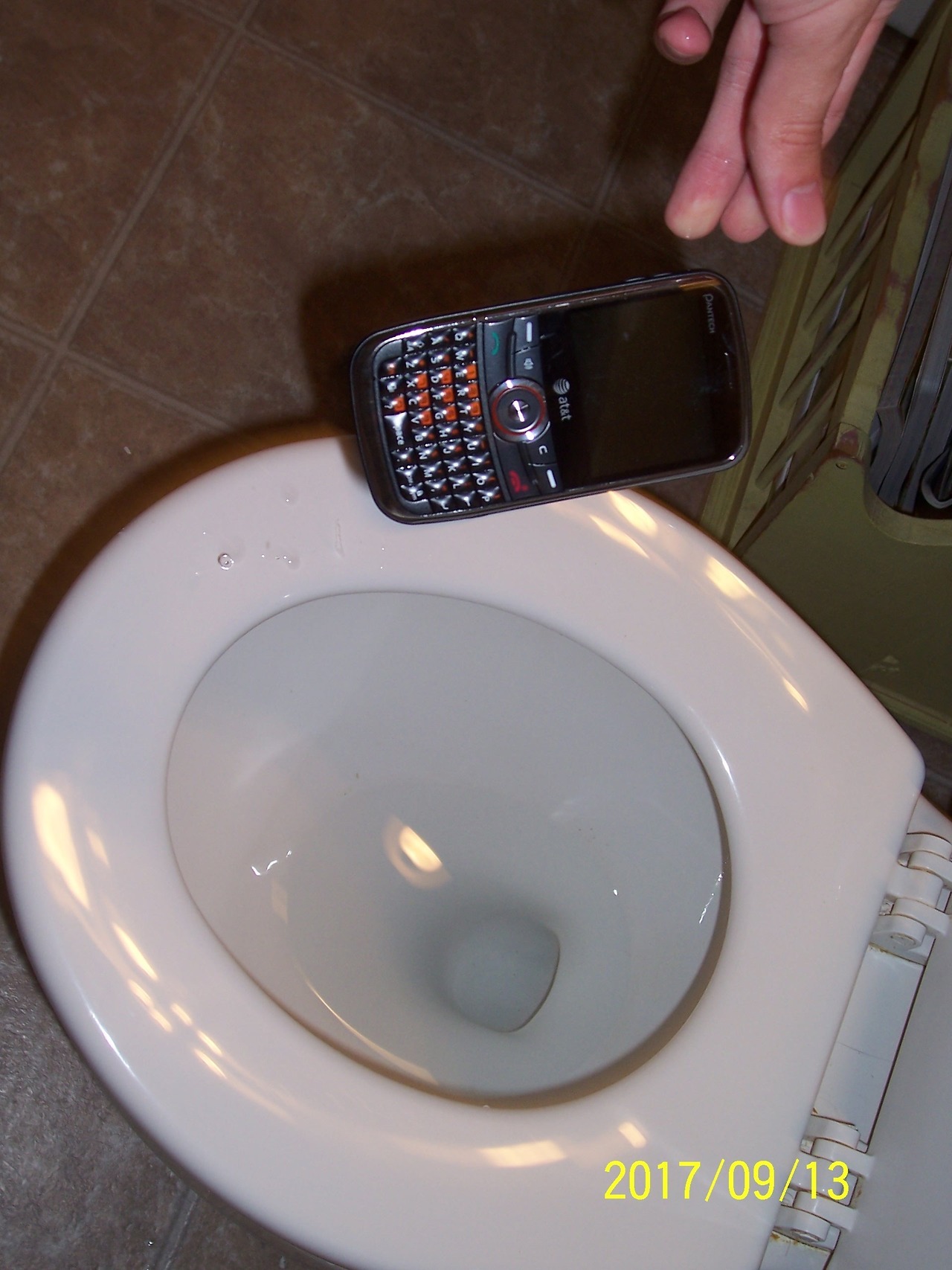 What drew you to the aesthetic of digital point-and-shoot cameras, as opposed to (for example) film?
I have been wanting to shoot with film for the longest time but never got the opportunity since I don't own a film camera and it's pretty expensive,
although I do enjoy taking pics with Polaroid film.
To answer your question though I prefer point-and-shoot at the moment,
only because it feels more official and crisp, especially when you want to take photos that would be considered "professional" looking
like nature pics and such which I primarily use as cover art for my music releases.
Plus, I shoot videos with my cameras a lot.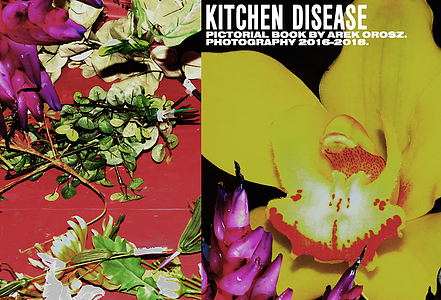 Your book just came out. What was the process of selecting images to include in it like for you?
It was a bit time-consuming but still fun arranging everything and organizing them however I want.
I mostly included photos that haven't been shown on my blog nor my flickr,
I wanted to keep it somewhat exclusive and not lazily load it up with pics that everyone has already seen.
I like incorporating new ideas and put those ideas I had into the book for whoever is interested,
and most of those ideas just came to me in the moment without planning ahead of time.
Tell us about your musical pursuits, and Distinguishing Autopsy Records.
Distinguishing Autopsy Recs will be a placeholder for future releases mostly by me.
It isn't entirely official yet, although I have released a few duplicated CDs and a half-assed compilation in 2016.
Besides those, I've been recording a lot of new material lately for my label, mostly under my main project Enterfant
along with a few other project monikers,
and already have a handful of releases which are all half-finished but still in the process of being released,
which is part of the reason I've been slightly inactive on my tumblr. Mostly harsh noise related material but other stuff as well.
I will be releasing everything on cassettes, vinyl and pressed CD's
and I'm real pumped to put it all out even if not many people gain interest.
I don't have a deadline for when it's all going to be finished,
I'll release it all when I want which is how I usually release everything.
Any plans for future projects you want to talk about?
I have a noise compilation I will be releasing on Distinguishing Autopsy as of April or May
featuring 15 artists including myself, and that's about it!